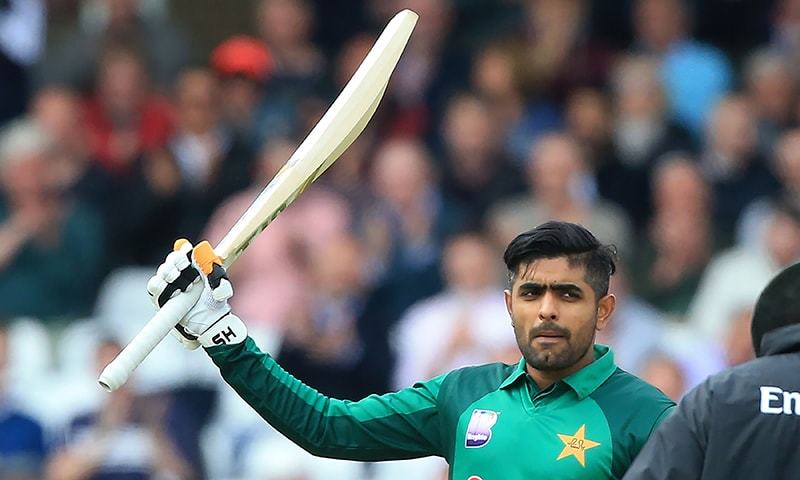 Former Australian captain Michael Clark welcomed the young Pakistani batsman Babar Azam and declared him the Pakistan Warrior Kohli.
The Australian team winning the 2015 World Cup, describes Babar Azam after winning a series against Afghanistan in the World Cup warm-up match.
He said that there is no doubt that Babar Azam is a class player, for me he is the wicket of the Pakistani batting line, if Pakistan is to qualify for the final or semi final, then it depends on the number of youth Will be on the go.
Babar had scored 112 runs in 108-wicket in the Warm-up match against Afghanistan, but despite this, Pakistan team scored 262 runs in the match and Afghanistan had won its victory.
For the World Cup, Babar Azam is extremely important for the Pakistan team where he also played a good game in the series against England before the match against Afghanistan.
It is not the first time that Babar Azam has been compared with Indian captain Virat Kohli, due to the ability to make his runs, even before his chances have been compared to his Kohli